The 10 Closely Guarded Secrets of Contesting...
Revealed At last
1.   Contest Operating
2.   Station Design
3.   Towers
4.   Grounding
5.   Antennas
6.   Propagation
7.   Contest Technology
8.   Contest Dxpeditions
9.   RTTY Contesting
10. VHF Contesting
It Sounds Like Hype, But It's True...
PVRC's Contesting Seminar Provides Everything You Need To Know About These 10 Contest Areas To Improve Your Score And Your FUN...Even If You've Tried To Before
Download Your FREE Preview Pack NOW!
Learn the important & relevant information you need to know to improve your score, have more FUN, and increase your contesting knowledge!
Request Your FREE Preview Pack NOW and Learn How to Cram 279 Years of Experience Into One Easy 2-day Seminar With Your Friends on March 19th & 20th!
---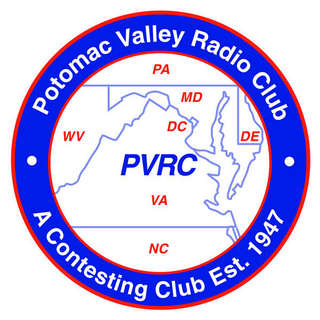 Download Your FREE CONTESTING SEMINAR PREVIEW PACK NOW!
http://n3oc.dyndns.org/contest-seminar.htm
Or
Call  301-924-1712
---